Sponsorship
2020-11-30 22:34:05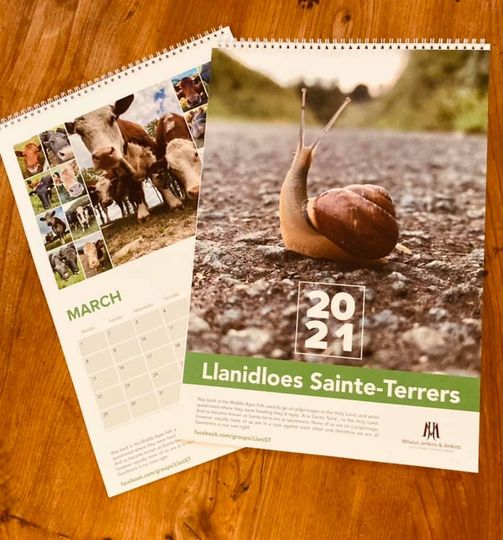 We are proud to announce that Milwyn Jenkins & Jenkins are sponsoring the 2021 Calendars for Llanidloes Sainte-Terrers. The Calendars cost £10 each – that includes postage. Proceeds of the sales of the Calendars will be going to good causes and the instruction as to order is as follows:
· Log into your Paypal account
· Select 'send and request' from the top menu
· Enter the email address - stuartduncanmorris@gmail.com
· Enter the amount and before moving to the next page, enter the following in the 'add note' section
'LST Calendar' x quality, along with your name and address
e.g LST Calendar x2, Joe Bloggs, address (inc postcode).
· Select the box 'sending to a friend or to family' - When ordering please don't forget to click 'pay a friend' in PayPal, otherwise 59p will be deducted by Paypal for the pleasure of your transaction.
· Review payment and click 'send money now'